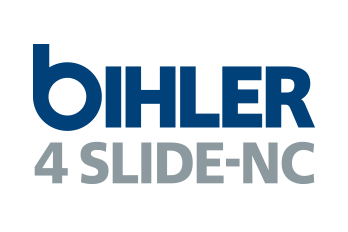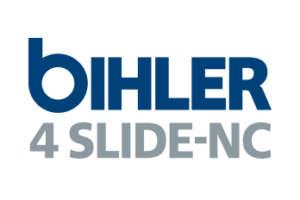 Posted on May 25, 2017 by Bihler of America
21st-century innovation that increases productivity and reduces setup times by as much as 80%!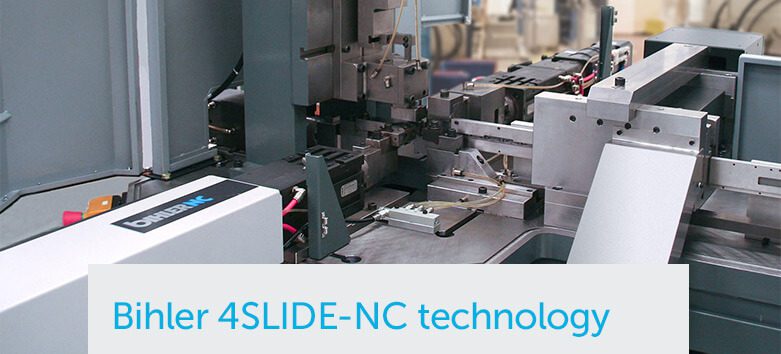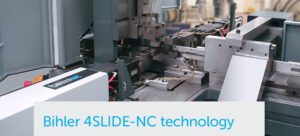 4slide-techCompare next generation Bihler 4Slide-NC servo technology with traditional 4Slide manufacturing equipment and discover how to dramatically reduce lot run time, get better process control and increase productivity as much as 200%!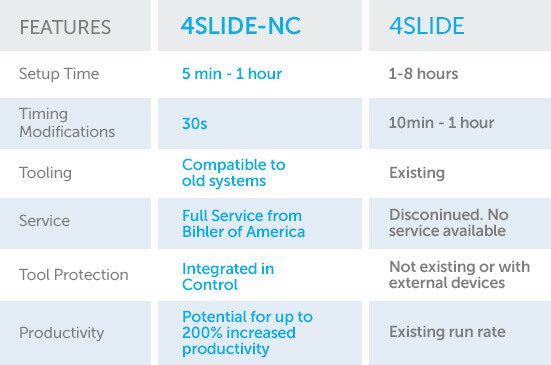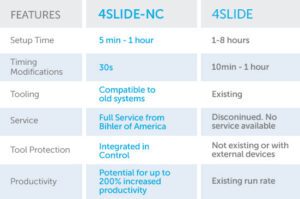 Click the link below to learn more about the technology behind Bihler 4 Slide-NC machines.