Who We Are
Bihler creates solutions that optimize industry-specific processes to serve the needs of many individual sectors. We can provide the ultimate solution for all your manufacturing needs. Whether you want higher speeds, more processing capabilities, increased productivity, or a combination of all these improvements, we can help you to achieve your operational goals.
Bihler Machine Technology
Our BOA team offers engineering and design expertise to support our standardized slide-forming machines, enabling you to meet all your process and assembly requirements. Our innovative servo-process modules allow you to perform numerous production and assembly processes simultaneously, controlling everything – including material feeds, conveyor belts, and contact welding units – using just one integrated controller solution.
As a leading industrial automation equipment manufacturer, we develop customized technologies to meet the unique requirements of your industry. Our goal is to provide high-performance equipment enabling you to realize maximum productivity and increased output from your everyday operations.
Since 1976, BOA has served as a valued partner to contract manufacturers, OEMs, and brand owners, by delivering the technological solutions they need to optimize their workflows and increase production efficiency. Let us be your strategic solutions provider – we will help you meet your competitive needs with advanced process improvements.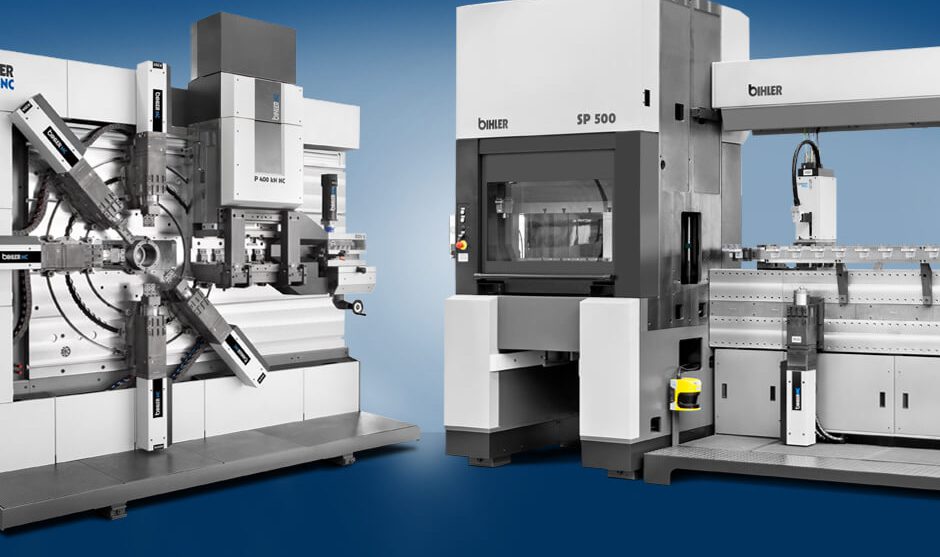 Bihler 4 Slide-NC®
Bihler 4 Slide-NC manufactures production equipment that can be tailored to fit your needs. Our four-slide manufacturing technology drives greater productivity and efficiency than has been available in previous four-slide equipment. Established in 2016, Bihler 4 Slide-NC is the only industrial automation equipment manufacturer to deliver innovative four-slide servo technology utilizing the expertise and the global network of resources available with the Bihler brand.
Our equipment configurations provide faster production speeds, enabling more efficient production of wire, spring, and strip parts. The Bihler 4 Slide-NC technologies offer intuitive operational controls, shorter setup times, and integrated monitoring capabilities – all designed to streamline your workflow and reduce tooling and operational costs.
Bihler Services
You can use the expertise of Bihler of America to increase your manufacturing success. From initial equipment training, through ongoing operational training, to productivity consultation, Bihler of America has the technical and operational knowledge needed to ensure that your manufacturing process runs as smoothly and efficiently as possible.
Learn More
Our Credentials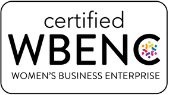 Certified Women's Business Enterprise National Council
ISO9001:2015 certified (Bihler)

Medical Quality Standard: ISO 13485 (BihlerMed)

Automotive quality standard: IATF 16949–Innospin (Pending)
Why Choose Bihler of America?
Bihler of America offers a wide range of expertise, services, and technologies that have been proven to be the right solutions for automated manufacturing applications. Partner with us, and get all of the advantages you will need to run an efficient and seamless operation. To learn more about what Bihler of America can provide, contact us online, or call us at 908.213.9001.
Contact Us