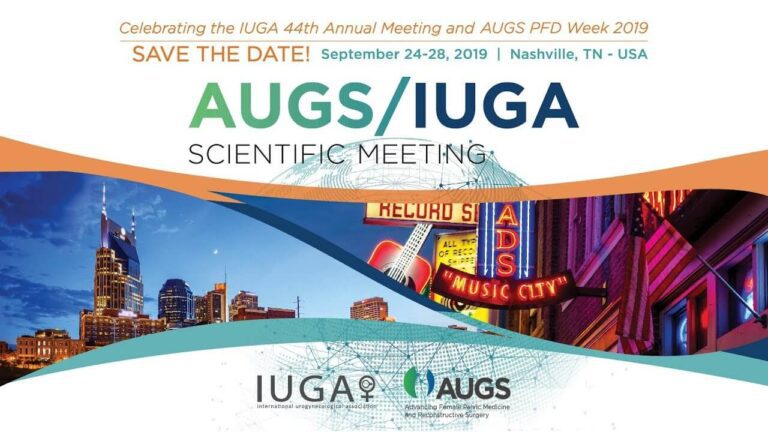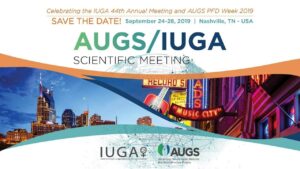 Posted on September 3, 2019 by Bihler of America
VISIT US THIS SEPTEMBER IN BOOTH #108!
Register now to see BihlerMED at the American Urogynecologic Society and The International Urogynecological Association meeting. Come visit us in booth #108 at AUGS/IUGA in Nashville, Tennessee, September 24-28, 2019. If you will also be attending the conference or would like more information about BihlerMED, please contact us to schedule time to meet at the show. We will be featuring the View Medical SurgiLight powered by BihlerMED, along with the entire line of innovative Scintillant products.
For more information about the conference, please visit the conference website here: AUGS Event Page.
About the SurgiLight:
The SurgiLight by BihlerMED & View Medical is an exciting new surgical illumination device developed as an ergonomic alternative to headlamps and overhead lights. SurgiLight provides versatile and safe illumination, which can be focused on specific surgical procedures. This precision surgical light can attach to existing overhead lighting to provide an optimal vantage point harnessing an intense and focused high-powered LED light source. Visit the SurgiLight Product Page.
If you have any immediate questions, feel free to fill out the form on this page, or visit our Contact Us page.