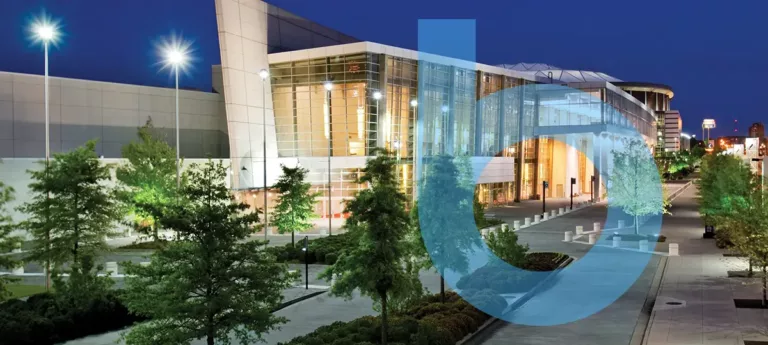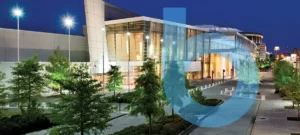 Posted October 30, 2018 by Bihler of America
(Phillipsburg, NJ – October 2018) Bihler of America, a complex components manufacturing and automation innovator, is showcasing its highly efficient, servo-driven, 4 Slide-NC at FABTECH 2018, in booth A-1219. This next-generation machine has received an overwhelmingly positive response since its debut. "The number one benefit our customers have all been talking about is the reduction in set-up time," commented Max Linder, Director of Sales and Marketing for Bihler of America. "Both set-up and change-overs can be completed in a fraction of the time when compared to older mechanical four-slide machines."
An existing Bihler client who produces metal fasteners has been able to phase out six of its existing machines for each newly-installed 4 Slide-NC machine, all while increasing productivity and performance six fold. The client was even able to cancel plans for a facility expansion, thanks to the reduction in the overall required footprint that resulted. Increases in efficiency, manufacturing uptime, overall productivity and reduced maintenance time are all directly attributable to the replacement of older four-slide equipment with the Bihler 4 Slide-NC model.
Another popular 4 Slide-NC feature is its easy-to-use digital control system, which is the same as the control system used in all Bihler equipment. With its intuitive interface, the controls allow the complete visualization of both the production process and automation tasks. "You can program a cam timing change in as little as ten seconds. The value of that feature makes the investment worthwhile for many of our customers, considering that, on an older machine, the cam timing requires new cams and downtimes of hours, and sometimes even shifts." Linder noted.
Linder listed a number of attributes that new 4 Slide-NC customers have commented favorably on: "Customers are realizing productivity rates that are as much as four times greater than previous generation machines." And, the new machines have proven, over production runs of millions of parts, that the process capability is significantly higher, requiring fewer tool adjustments while increasing uptime. Customers also recognize the advantage of having the capability to monitor in real time hundreds of process parameters for automated production control, as well as the possibilities to operate these machines in "lights out" shifts.
Set up an appointment for an overview and walkthrough at the show – Contact Us today.