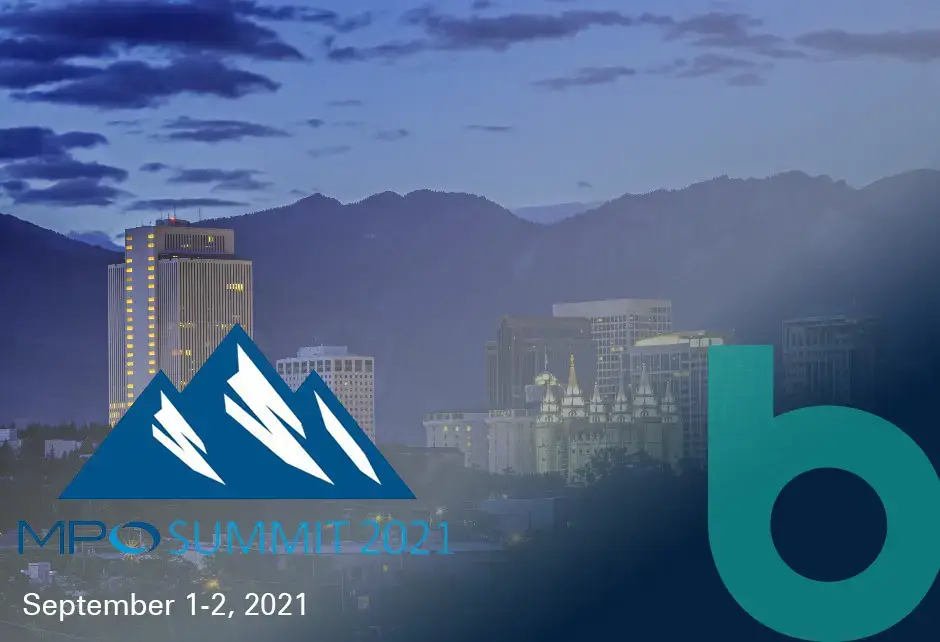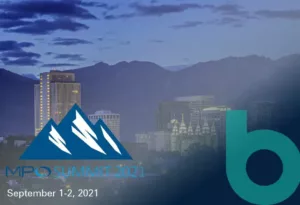 Posted on August 24, 2021 by Bihler of America
[Phillipsburg, NJ]: BihlerMed, Bihler of America's medical device manufacturing division, will showcase its latest advances in device manufacturing processes and capabilities to the medical device industry at the MPO Summit in Salt Lake City, Utah.
BihlerMED offers best-in-class product design, development, and manufacturing services, specializing in Class I and IIa devices with CE Marking. Paired with advanced Bihler engineering technology, BihlerMed offers an in-house service manufacturing facility, and a commitment to the safety & quality of medical devices. Along with advanced engineering capabilities, BihlerMed offers a complete array of design and development services, including Prototyping, Product Design, labeling, packaging, testing, and validation.
Highlights of BihlerMED Capabilities:
2,000 sq. ft. modular ISO 7 and ISO 8 cleanroom space.
Fully-customizable and scalable automation solutions.
Expert assembly and packaging of complex medical devices.
Proudly Manufactured in the USA.
We developed the family of Scintillant cordless surgical lighting devices to be compact and lightweight. These ergonomic lights allow surgeons to position the bright LED illumination precisely where it is needed. In addition to surgical lighting, BihlerMed provides manufacturing services in other medical device categories, such as intravenous devices and oral cryotherapy.
"By building a partnership with BihlerMED, you assure yourself of success in three important areas," said Mark Vazquez, Sales Manager at BihlerMed. "First, we provide transparent feedback throughout the process. Second, you will work with experienced, innovative team members who will communicate effectively to ensure that the job is done right. And last, we perform a continuous and ongoing analysis to improve efficiency and thereby maximize your return on investment.
About BihlerMed: At BihlerMED, our continuing mission is to design, engineer, and develop advanced medical devices and accessories that "Make Healthier Happen." This commitment to safety, quality, and excellence, through extensive testing, has resulted in our Scintillant lighting technology, which provides superior illumination and visualization to overcome the limitations of traditional surgical lighting solutions in the operating room. Through our design, engineering, research & development, and testing of innovative devices and apparatuses, we provide surgeons with an improved ability to perform procedures safely and quickly, and with better patient outcomes.