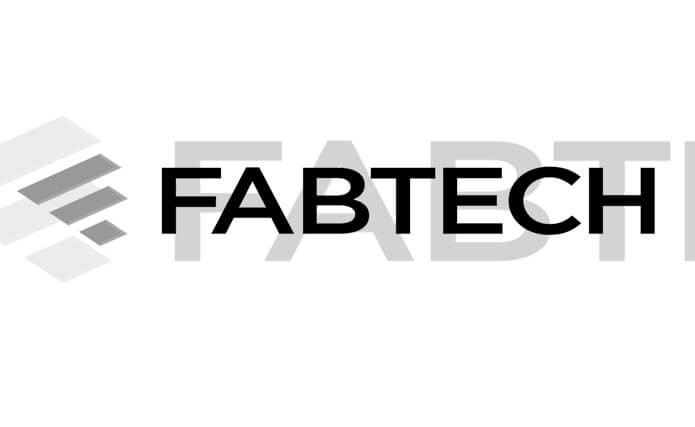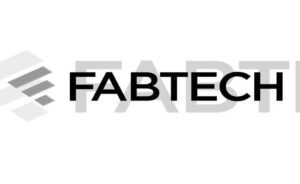 Posted on October 27, 2019 by Bihler of America
[Phillipsburg, NJ]: Bihler 4 Slide-NC, Inc. – the machine-building division of Bihler of America, Inc. – will show the latest servo-enabled technological implementations at booth #D45864 at Fabtech in Chicago, Illinois.
As the sole provider of Bihler servo-driven equipment in North America, Bihler 4 Slide-NC automates processes in four-slide manufacturing by introducing a new methodology. With the integration of servo modules, enhanced material feed, and processing tools, Bihler 4 Slide-NC® offers customizable solutions for various applications and tooling requirements. Bihler 4 Slide-NC's high-performance processing modules and controller enable process monitoring and sensors to synchronize operation for ensured accuracy. The configurable VC1 touch screen controller facilitates programmable cam changes and fast machine set up.
The Bihler 4 Slide-NC® boasts high productivity rates of up to 250 parts per minute, and offers the following attributes in operational excellence:
Set-up times of as little as 5 to 30 minutes
Rapid prototyping using 3D printed tools in less than two weeks
Full tool compatibility with select mechanical 4 Slide machines
Programmable cam change
"Imagine having the ability to try out early-stage concepts on a live machine," says Max Linder, Director of Sales and Marketing at Bihler of America. "That capability is changing how we train our new employees, and how we transfer our know-how to the next generation of tool designers. Instead of feeding abstract FEMA models, we now can prove strategies on a live production machine within hours."
The central machine controller – VC1 – provides an integrated recording and measurement of data to support operator performance and to ensure production reliability. By providing the tools to automate the process, Bihler 4 Slide-NC® elevates safety measures within the metal fabrication industry. In addition to process reliability and high production rate, Bihler 4 Slide-NC® implements machine safety standards by adding door safety switches to prevent exposure to shafts.
Bihler 4 Slide-NC will conduct at Fabtech a demo of the latest version of the Bihler 4 Slide-NC® machine with optimized features and upgraded safety enclosures, and will showcase the latest 3D-printed tooling on a live machine set-up.
Bihler 4 Slide-NC, Inc. is a joint venture of Bihler of America, Inc. and Otto Bihler Maschinenfabrik, Germany, providers of custom automation, contract manufacturing, and machine solutions that feature Bihler advanced servo-controlled systems. Bihler 4 Slide-NC is a leading producer of multi-piece assemblies, with decades of expertise in stamping, tapping, and welding. By integrating IoT and Instant Setup, Bihler 4 Slide-NC has brought about a vast improvement in the four-slide manufacturing sector. In addition to servo automation integration, Bihler 4 Slide-NC® technology is compatible with mechanical four-slide machines, thereby bridging what would otherwise be a 30-year gap in the market. Bihler 4 Slide-NC® technology is also compliant with IATF16949 and ISO 9001 quality standards.