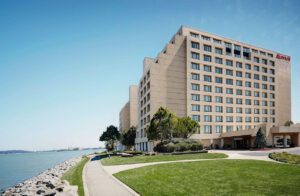 Posted on September 3, 2019 by Bihler of America
COME SEE US AT THE MPO SUMMIT – 2019
BihlerMED will be attending the Medical Product Outstanding (MPO) Summit conference in Silicon Valley, California at the Marriott San Fransico Waterfront Hotel, October 3-4, 2019. At the 2019 MPO SUMMIT, BihlerMED will be showcasing their latest in Product Design, Technical Engineering, Research & Development, Product Testing, Production and more. We specialize in contract manufacturing services in the medical device industry.
Come find us for information about bringing your medical device or technology idea to market, or a demonstration of how our SurgLight or Scintillant lights operate in your OR. Register now if you haven't already. http://mposummit.com/attendee-registration/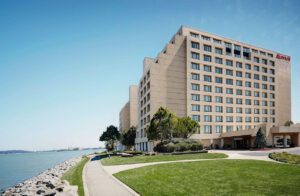 About BihlerMED
Founded in 2006, NJ-based BihlerMED designs, develops, and manufactures advanced medical devices and accessories that "Make Healthier Happen." BihlerMED's role goes beyond that of designer/developer; as part of the Bihler group of companies whose core competence is high volume precision automation, BihlerMED also has contract manufacturing capabilities and unique access to Bihler's more than 40 years of technical experience.
Through its commitment to safety, quality and excellence, and supported by extensive testing, the company has introduced a number of solutions that provide superior illumination and visualization to improve upon the limitations of traditional surgical lighting solutions in the operating room. And its growing line of products are CE approved in over 250 hospitals and 13 health systems. It is BihlerMED's mission to provide surgeons the ability to perform procedures more quickly, more safely, and with better patient outcomes.
If you have any immediate questions, feel free to fill out the form on this page, or visit our Contact Us page.